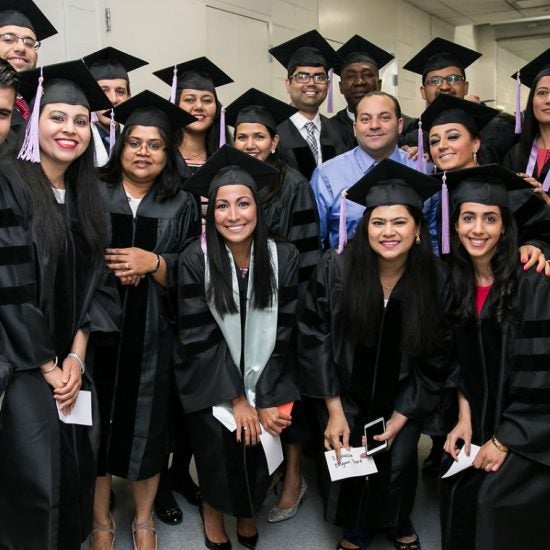 Why Study Economics?
Learn about the Economics major and why it is highly valued in the current job market.
Why?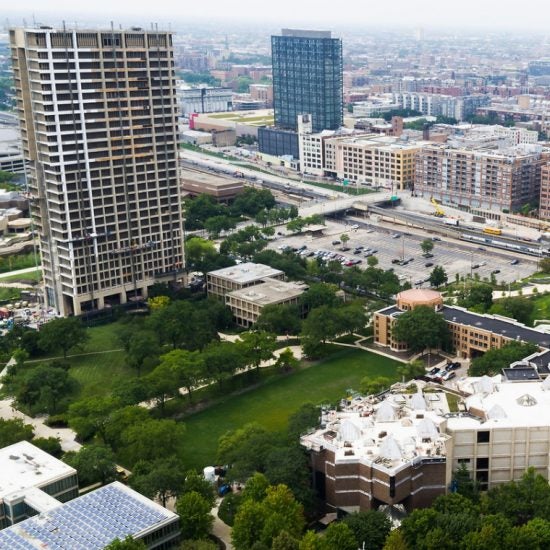 Major in Economics
In this page, you will find detailed information about the program, such as degree requirements and course information.
Link to Program Info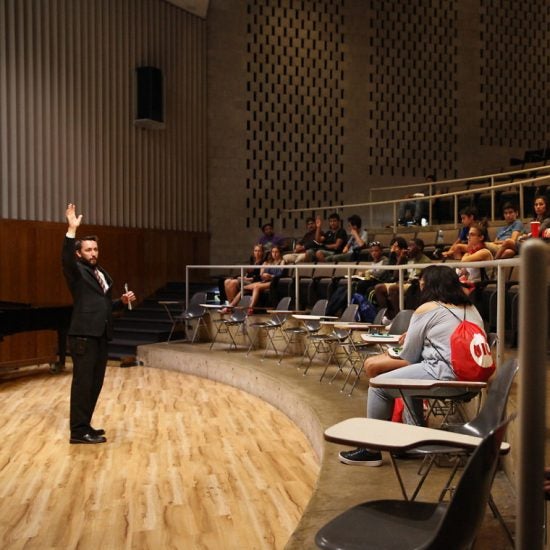 Minor in Economics
Students who wish to minor in Economics will find the following page helpful.
Link to Econ Minor Info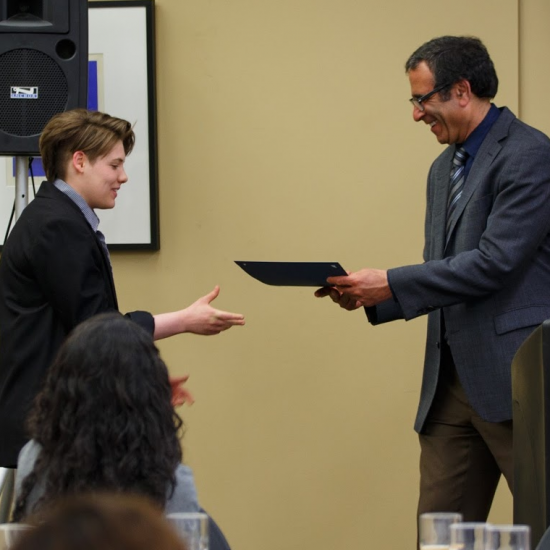 Awards
We encourage qualified students majoring in Economics to apply for an academic award.  Learn all about various awards available for undergraduate and graduate students.
Link to Undergrad Awards Page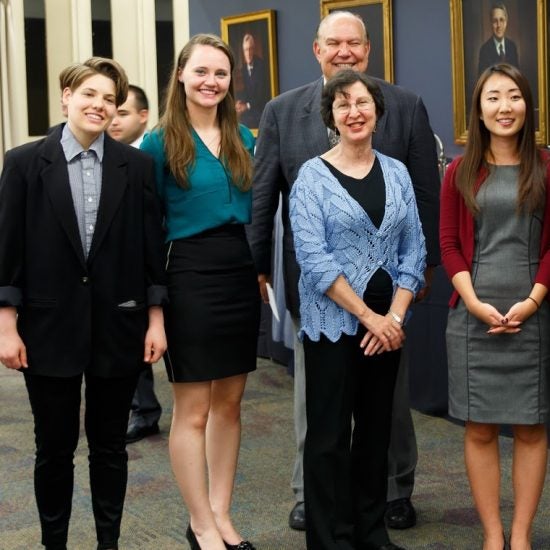 The Undergraduate Economics Club
Economics Club led by Professor Evelyn Lehrer meets Wednesdays during Fall and Spring semesters. All undergraduate students interested in economics, whether or not they are majoring in economics, are invited to join the club.
Link to Econ Club Website
Admission Information for Prospective Students
Contact us for more information about our program
Marcus Casey
Professor, Director of Undergraduate Studies
Carol Martell
Assistant to the Department Head