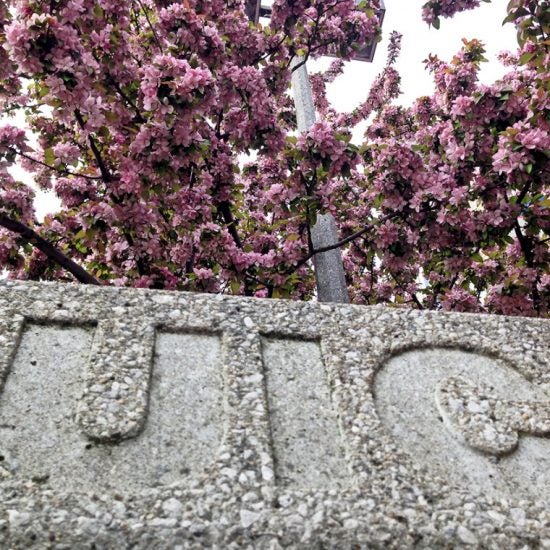 UIC Economics is proud to announce the winners of the 2021 Economics Graduate Student and Undergraduate Student Awards. We are continually impressed by the drive and dedication of our students, and wish them our heartiest congratulations!
See our winning students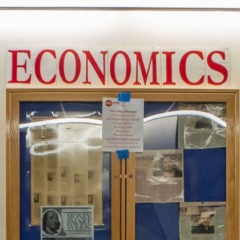 The Department of Economics offers undergraduate (BA), master's (MA in Economics and MA in Applied Economics) and doctoral (Ph.D.) programs in economics. We are home to roughly 300 undergraduate students and 60 graduate students, and our courses are open to all UIC students regardless of the college in which they are enrolled.