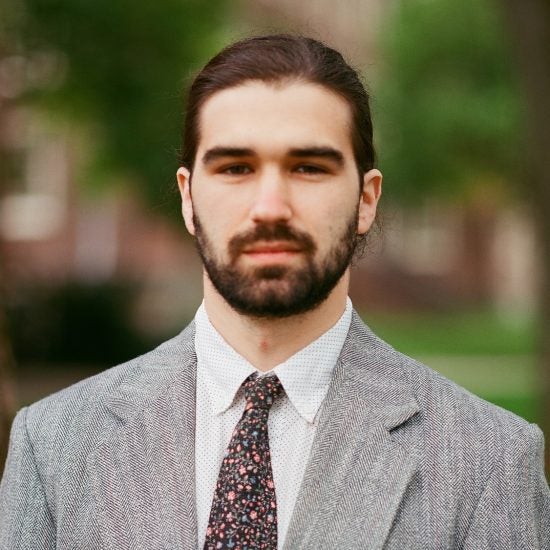 We welcome our newest faculty member, Jacob Robbins
We are delighted to welcome our newest faculty member, Jacob Robbins, as Assistant Professor.  Prof. Robbins received his Ph.D. from Brown University, and his research interests include macroeconomics, monetary economics, and inequality.  This semester Prof. Robbins will teach Econ 511, Macroeconomic Theory I, and Econ 537, Time Series Econometrics.
Jacob's Faculty Page
Welcome to Economics at UIC!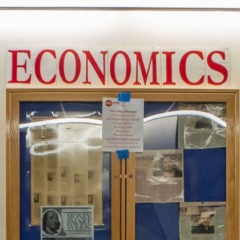 The Department of Economics offers undergraduate (BA), master's (MA in Economics and MA in Applied Economics) and doctoral (Ph.D.) programs in economics. We are home to roughly 200 undergraduate students and 70 graduate students, and our courses are open to all UIC students regardless of the college in which they are enrolled.
Main Page Tiles
Seminar Schedule for Spring 2020

The Department of Economics will host weekly seminars on Wednesdays and select Fridays throughout the Spring 2020 semester.  For a detailed schedule, please visit Seminars page.

MA in Applied Economics Program

The Economics Department is excited to offer an MA in Applied Economics program. This accelerated three-semester program (summer, fall, spring) will prepare students for a Ph.D. program in economics or a career that requires rigorous training in applied economic analysis and quantitative methods. Neither extensive mathematics preparation nor an undergraduate major in economics is required for admission.

New Courses

Econ department now offers courses on education, health, history and law and economics that require only Principles of Microeconomics (ECON 120) as a prerequisite.